Additions are Rising in Popularity
Additions are Rising in Popularity
The cost of new construction continues to escalate. Clients are choosing to add-on and customize their existing buildings.
We have seen an increase in the number of additions that we have completed. Whether it be that new Master Suite you always wanted, or the new garage with bonus room.
R&R Construction should be the contractor on your next project.
Contact Us Now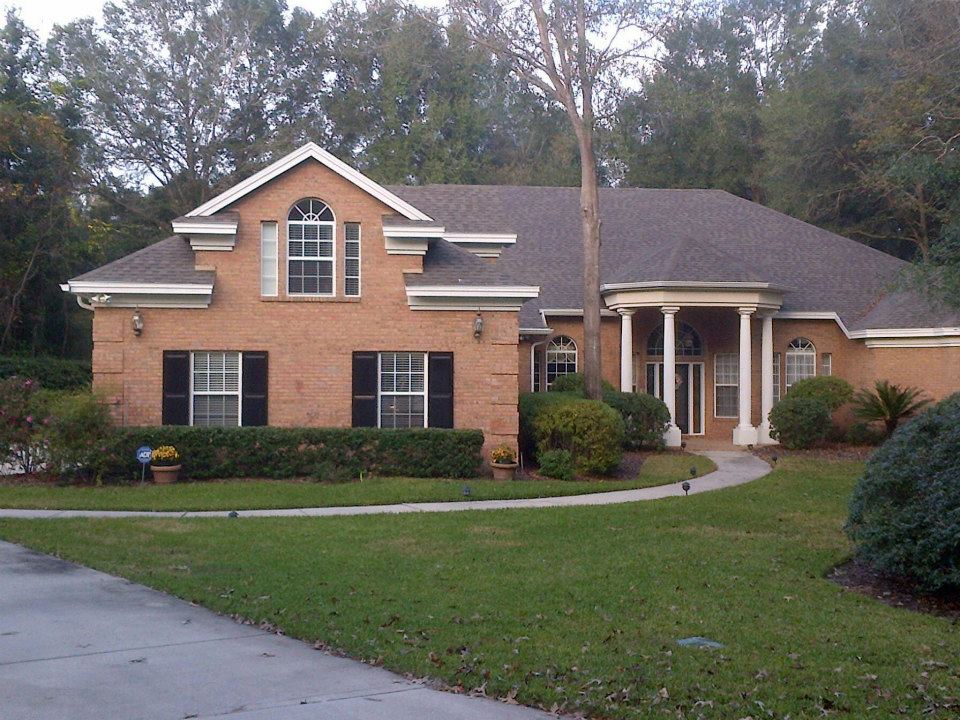 Call (352) 371-2711
Our friendly and knowledgeable customer services reps are available to answer your questions.